Celebrating History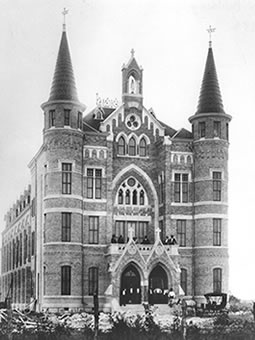 More than 125 years ago, Mother Florence Walter, the superior general of the Sisters of Divine Providence at that time, looked out over the land adjacent to Elmendorf Lake on the West Side of San Antonio, and said, "This is the place. Someday, upon this land will stand a beautiful Gothic chapel with twin spires pointing up to the blue Texas sky."
On Aug. 14, 1895, ground was broken for the construction of Main Building and that marked the beginning of what is now Our Lady of the Lake University (OLLU). The university traces its founding to that day in August 1895, but it was a year later, on Sept. 1, 1896, that the doors to Main Building opened to the first students.
Because of disruptions caused by the pandemic, OLLU will continue hosting anniversary events throughout 2021, and continue to celebrate 125 Years of Higher Education for a Higher Purpose.
Video Heading

Play Video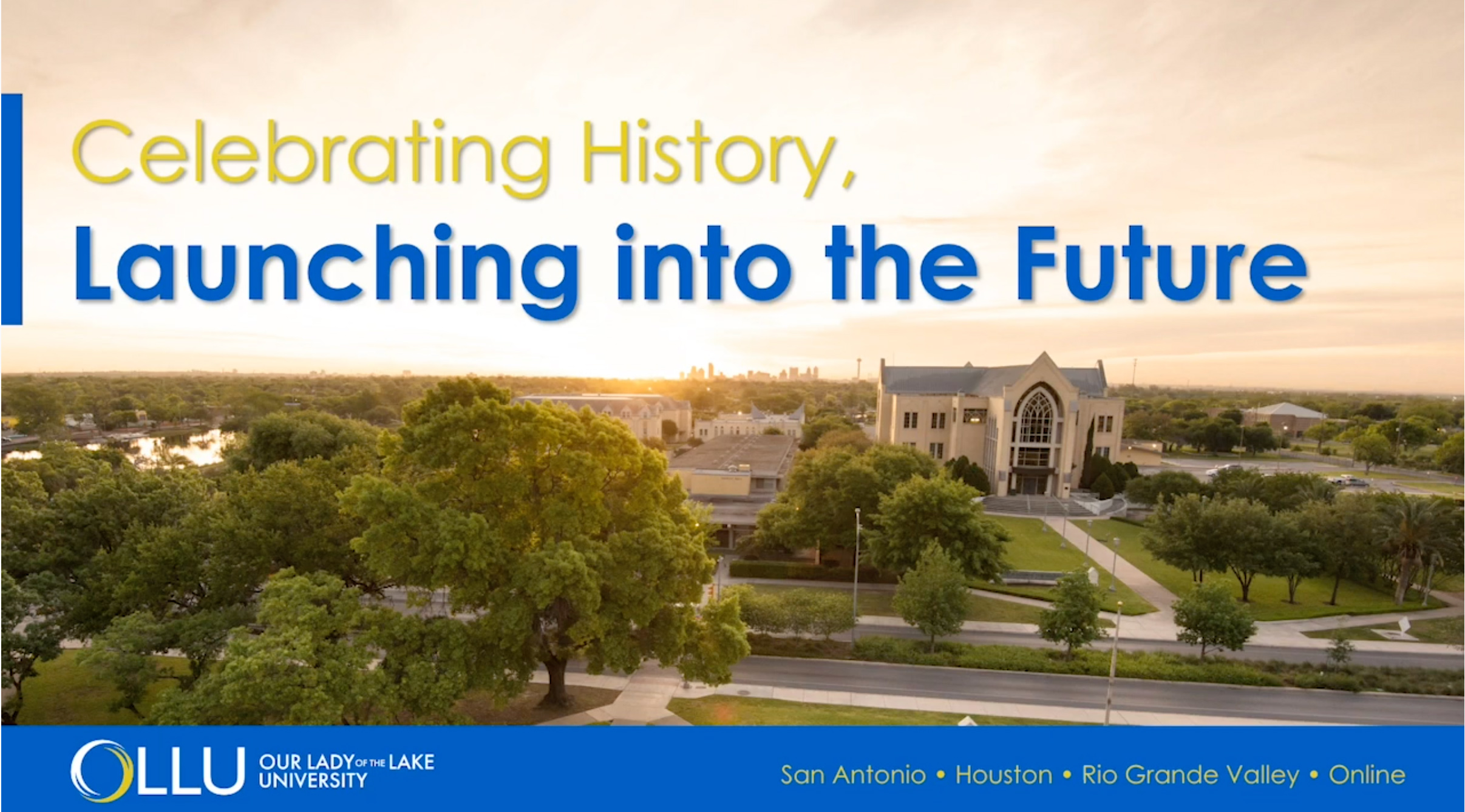 Our Lady of the Lake University (OLLU) has had a presence in the Rio Grande Valley for more than a decade.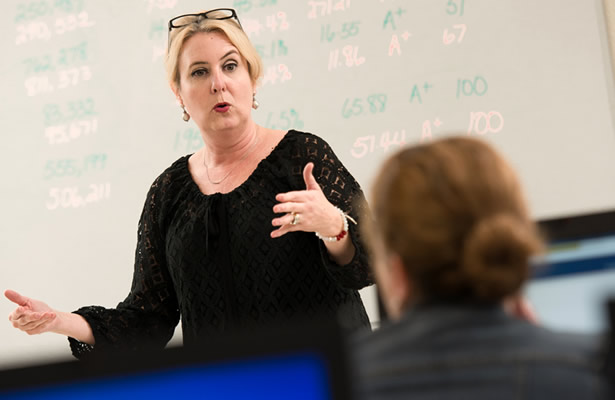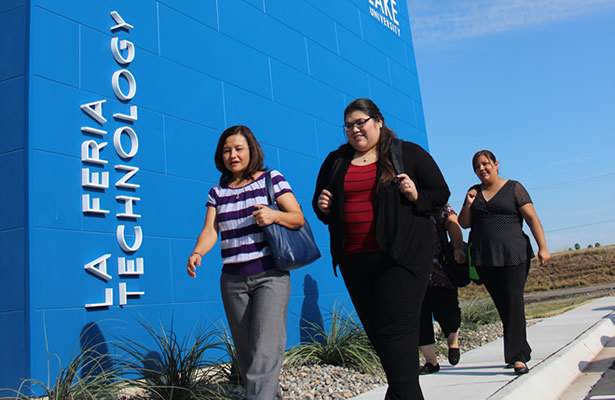 Decade in the Valley
2008
Valley area school districts asked OLLU administrators to bring the PhD in leadership studies program to their employees who needed terminal degrees. OLLU first began offering doctoral classes on the campus of Texas State Technical College in Harlingen.
2013
The La Feria Independent School District invited OLLU to move its operations in the Valley to a facility owned by the district. With the move, OLLU expanded offerings in the Valley to include bachelor's and master's degrees.
2016
The City of La Feria completed construction on the La Feria Technology and Success Center and OLLU moved its campus to the new, state-of-the-art education facility. OLLU-RGV is the only Catholic university in the Valley.
Core Values
OLLU Core Values are Community, Integrity, Trust and Service. OLLU's presence in the Valley is built on these values and the heritage of the Sisters of Divine Providence, the university's founders, who call us to provide education where it is needed. The Valley needed more educational options for busy, working adults. OLLU-RGV's weekend, evening, hybrid and online degrees offer the flexibility needed to complete a degree while balancing work, family and school.